Skill Set in Educational School Based Support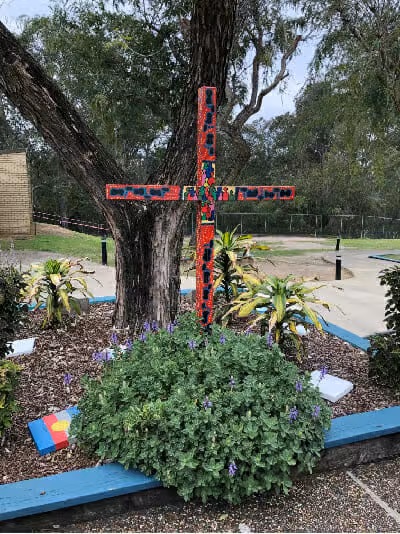 A collaboration with JHI and the Catholic Schools Office for Indigenous Education Workers
From July to November in 2022 John Henry Institute and the Catholic Schools Office offered a collaborative and fully funded training opportunity for Indigenous Education Workers currently employed in schools within the Lismore Diocese.
The nationally accredited Skill Set in Educational School Based Support focused on Inclusion and was ideal for Indigenous Education Workers seeking to upskill their skills, knowledge and general capability in supporting Aboriginal and Torres Strait Islander students in inclusive practices and activities in schools. The training and content was authentically endorsed by Aunty Doreen and a range of culturally sensitive resources were embedded into the learning. The four units in this skill set included:
CHCDIV001 Work with diverse people
CHCEDS048 Work with students in need of additional support
CHCPRP001 Develop and maintain networks and collaborative partnerships
HLTWHS001 Participate in workplace health and safety
These units are from the qualification CHC30221 Certificate III in School Based Educational Support.
A total of 13 students enrolled (11 completed) and commenced delivery via a blended approach which included a face to face orientation, weekly workshops via Zoom, learning packs and personal support from the Trainer Natasha Murphy, via emails, phone and school visits to support successful learning outcomes.
From end of course feedback surveys students name many highlights, including the opportunity to network with other IEW's, share resources, stories and the opportunity to undertake learning to enhance their own career goals and more importantly, support outcomes in inclusion for students. For many IEW's this was the first opportunity to participate in accredited training and a further 3 students have since completed the full Cert III qualification via Recognition of Prior Learning.
Three students also attended the recent JHI Graduation and were awarded their statements of achievement. The cohort have also identified they would like more training into 2023, including Literacy, Numeracy, Additional needs and leadership training.
Chasing a new career path after 21 years in Early Education.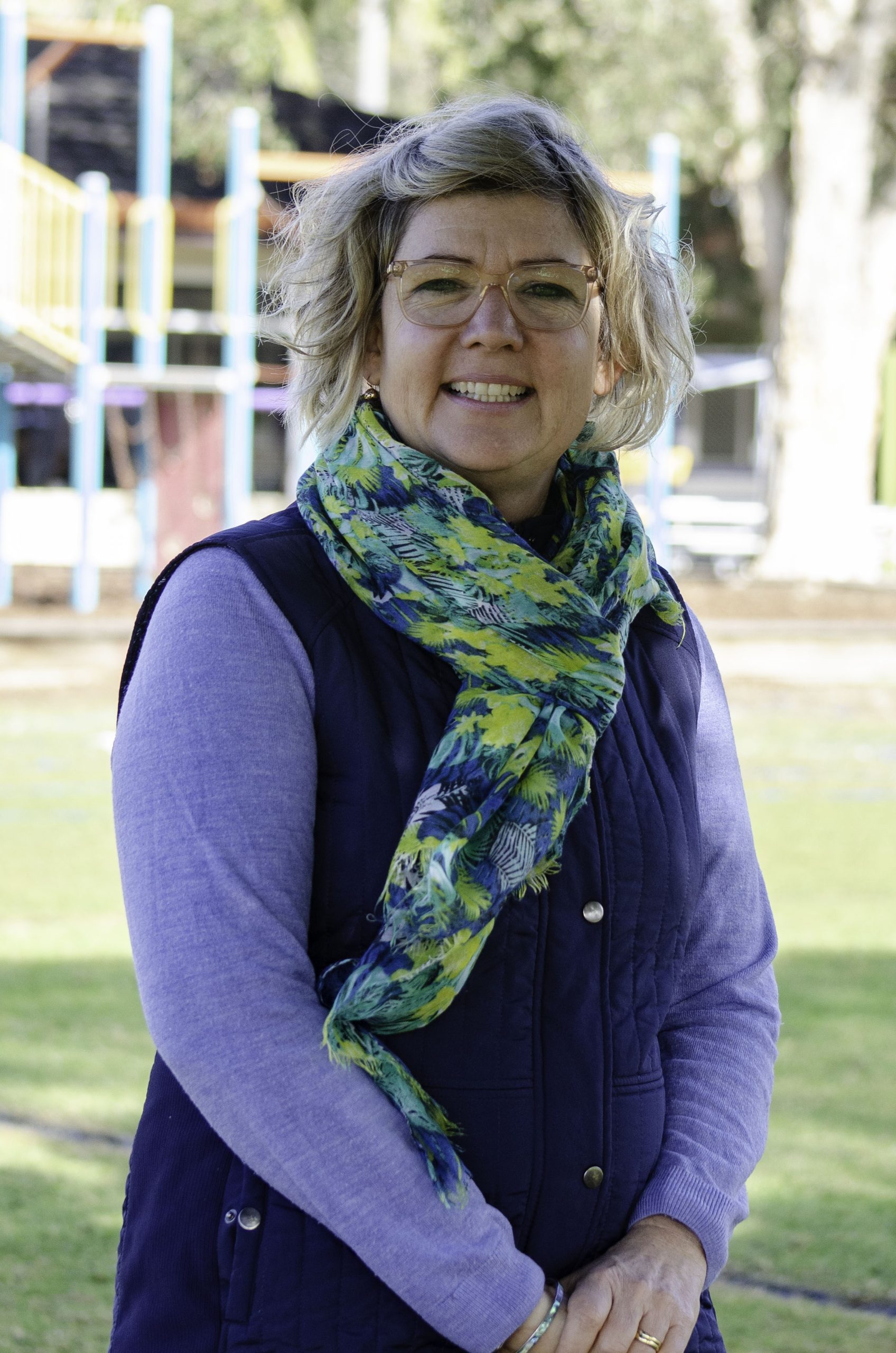 Kathy had been working in Early Childhood Services for more than 21 years. It had been a great job that helped her be with her three children as they grew up.
Her employment was full-time, and she was comfortable in her career. When her last child was finishing University, she became aware that it was her time for a change, to have a new interest.
She decided to leave her comfort zone and try something different. At first, it was all new and fresh, a different pace in the adult world outside of working with younger 3 to 5-year-old children. However, she seemed to be looking for a challenge, and not long after, she decided to re-educate herself.
She reached out locally and heard about John Henry Institute at St Agnes Catholic Parish in Port Macquarie. She enrolled in a Skill Set in Educational School-Based Support; this is the training required to be a Teacher's Aide. Similar, yet still very different to her qualifications, it was a perfect career change.
Very soon after starting her study, she reached out to schools to see if there was work as a casual. There was a lot of work, and she quickly became employable as a casual worker for three local primary schools. She says," The study, in the beginning, was very relevant, and as the units moved into observing older children from kinder to year six and working beside the teacher, it became more interesting and exciting to know she could help both the child to learn and the teacher to be supported. Conversations, curriculum, and intervention happen every day, making work interesting and fun".
At 54 years of age, trying something different and the new experiences in the schools, Kathy has really embraced mature age learning, even if it is more towards 'her' end of working career. She says, "It has been wonderful and would recommend JHI for training and support for anyone seeking a new job or career change".
"Go on, give something new a try; it's worth it!"
A new sense of accomplishment at work.
My name is Nicole, and I was humbled to be nominated to join the Skill Set in Leadership and Management course that was delivered by John Henry Institute.
I work as a carer at St Agnes' Care & Lifestyle at Emmaus. I really enjoy helping the residents and seeing them enjoy themselves.
One of my goals is to learn more about those living with dementia and how I can support them.
This course has taught me a new way to approach the people I work with, using the framework of problem-solving, which has resulted in finding better solutions. I am finding a new sense of personal accomplishment each shift by pairing skill levels to situations. The course has increased my awareness of the workplace's inclusivity of people and cultures.
The teacher is great, approachable, friendly, and a great mentor. I got a lot out of her teaching method. Moving forward, I want to continue learning with more courses, so I have enrolled to complete the Certificate IV in Leadership and Management. I particularly want to focus on communication and improve my knowledge in this area.
I would highly recommend this course. It has given me a different approach to improving my work outlook, task prioritization, and approach to work colleagues.
Significant impact on my life and career direction.
I have greatly appreciated the opportunities and experience I have gained during my time at JHI.
Participating in the Cert III in Individual Support and with the support and feedback from JHI staff, I have been successful in gaining employment in the aged care industry, which has had a significant impact on my life and career direction.
I would like to thank all the JHI staff involved and, in particular, all of my trainers for continuing to provide the course in such a difficult time during the COVID pandemic.
Charlene.