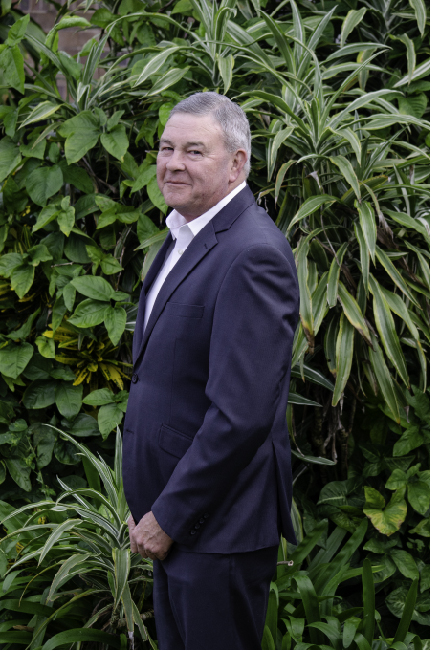 Peter Finnegan
Trainer in Leadership and Management
Peter Finnegan has a generation of lived experiences in the commercial world. After graduating with a Bachelor of Business his first roles were Sydney based, marketing and brand management roles in the food industry and Foodservice.
Peter was an instinctive leader and was given the opportunity and challenge to lead a national team as a senior executive. This resulted in 10 years of national sales leadership, in the Foodservice market segments.
The next chapter was a move from the food industry, and the corporate world, to a business as a Manager, and later as a Director/Owner, of a specialised business/corporate events organisation.
At about the same time, the family made a life decision - to relocate the Hastings region, however, this meant commuting each week to Sydney, and after 18 years, the novelty wore off.
Once back in the Hastings Peter completed the Cert IV in Training and Assessment, Cert IV in Leadership and Management and Business.
As well as being a 'yachtie', Peter's current volunteer roles include Director/Treasurer PM Yacht Club, Secretary/Public Officer Mid-North Coast Maritime Museum, Sailing Marshal and Committee member Sailability and a Lifeline Crisis Support worker.
Peter states, "I look forward to working with the JHI team, guiding students through their learning journey in Leadership and Management, and sharing my experiences".